The Cooke-Dorn House Museum is open seasonally with regularly scheduled hours.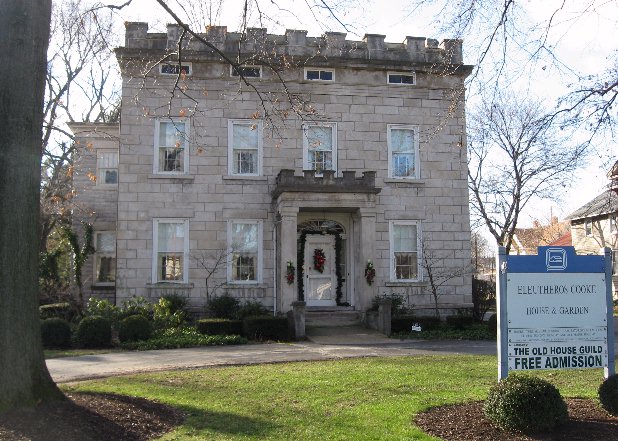 History of the Cooke House
Eleutheros Cooke, Sandusky's first lawyer, originally constructed this home in 1843-1844 on the corner of Columbus Avenue and West Washington Row in downtown Sandusky, which today is the site of the downtown offices of Erie County.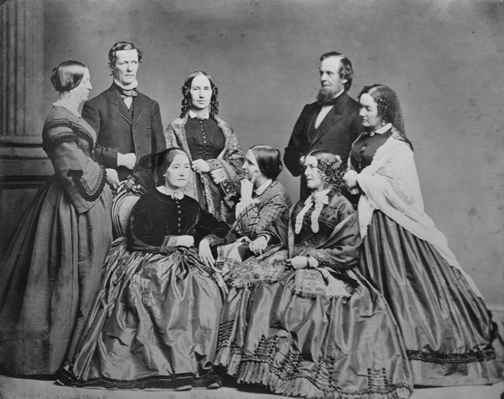 Mr. Cooke was a prominent leader in many of the city's early institutions, and his son Jay Cooke gained notoriety by assisting the United States government in financing the Union Army effort during the Civil War.
After the deaths of Eleutheros Cooke and his wife, the home was purchased in 1878 by local attorney Rush R. Sloane. Mr. Slone then commissioned workers to dismantleit stone by stone and reassemble it in its current location. Once completed Slone, gave the home as a wedding gift to his newlywed son Thomas and daughter-in-law Sarah, who was a granddaughter of Eleutheros Cooke.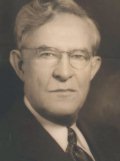 Roy H. Williams
The Sloane family retained ownership until 1922 when the property was sold to Judge Roy Williams. Roy H. Williams, who served as a judge for the Erie County Common Pleas Court, the Ohio 6th District Court of Appeals, and as an Ohio Supreme Court Justice.

Verna Lockwood Williams
Judge Williams and his wife Verna Lockwood Williams owned the home until 1950. Randolph J. and Estelle Dorn purchases it in 1951 from the Williams estate and after a two-year renovation, in 1953 they moved in. Mr. Dorn, the president of Sandusky's Barr Rubber Corporation, lived in the home until his death in 1965. Mrs. Estelle Dorn also continued to reside there until her death in 1994, leaving the property and its contents to the Ohio Historical Society.
Today, the home is much like it was when the Dorns lived there. We invite you for a tour to experience this unique residence.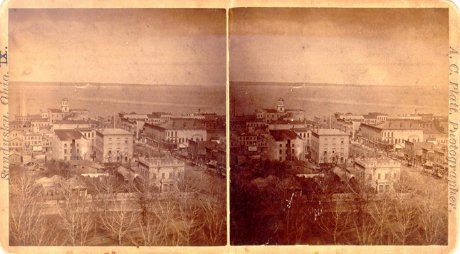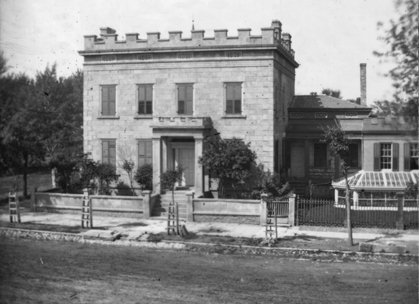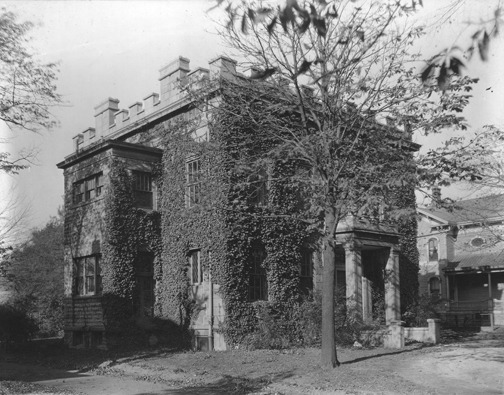 HOURS:
April 1 – November 30
Monday: CLOSED
Tuesday – Friday: 12:00 – 3:00 p.m.
Saturday: 10:00 a.m. – 1:00 p.m.
Sunday: CLOSED
All major holidays: CLOSED
December
Open limited days and hours
Please contact us to plan your visit:
Ed Stout
Email: ems12ohgos@gmail.com
Phone: (419)-357-7473
January – March
Open by Appointment Only
(see December contact information)
link to COOKE-DORN HOUSE HISTORIC SITE at Ohio History Connection